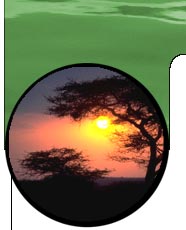 ---
---
A Traditional Korean Martial Arts Community School
---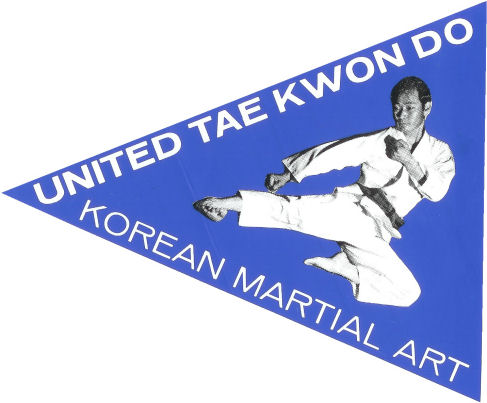 United Tae Kwon Do is one of America's longest continuously running martial arts schools since 1974! We're conveniently located at 669A Burnside Avenue in East Hartford, CT and serve towns and cities throughout Central and Eastern Connecticut, including East Hartford, Manchester, Glastonbury, Hartford, South Windsor, Bolton, West Hartford, Vernon, Windsor, and Southern Massachusetts.

Our school offers elite Taekwondo training for Adults and Children ages 5 and up.

Taekwondo

is one of the most popular of all the Martial Arts, among Karate, Jujitsu, Kung Fu and Hapkido.

United Tae Kwon Do

has a rich heritage of Black Belt members and Masters who have trained under our school's founder,

Grandmaster Moo Yong Lee

. Our 4,000 square foot Training Facility is one of the largest in the region. Click Here to learn about our History.

What Programs do we offer?


With our Traditional Taekwondo, you don't need a separate program for fitness, weight loss, cardio, endurance, strength, focus, agility, self-confidence, defense, and discipline. We Integrate all of them into a complete body system.

Children's and Junior's Development:
Our children and juniors classes are geared for children to have fun, encourage self-confidence, yet display discipline while learning the techniques of Taekwondo. Children also learn to respect one another not only in class, but also at home and in school. Parents have noticed that their children become more focused, get better grades in school, and tend to listen more.



Adult Training:


Taekwondo is not just for kids! With many classes offered throughout the week at various times, it allows busy adults the flexibility to come to any class. This training enhances the physical fitness aspect of Taekwondo, among the many other benefits that Taekwondo offers. We are also very fortunate that all of our instructors were personally trained by Grandmaster Moo Yong Lee. Join a community of like-minded, positive, and supportive people, who aren't interested in showing off, but in building each other up!



Family Training:


What better way to bond as a family than to participate in something that you can enjoy and grow together, while also staying healthy!


See Programs Page for more Information

Feel free to come check out any of our classes!

'A Traditional Korean Martial Art
that embraces
the mind, body and spirit!'

Benefits of Taekwondo

* Discipline *

* Focus *

* Self-Confidence*

*

Self-Defense *

* Flexibility *

* Physical Fitness *

* Balance in Life *

* Motivation*

* Determination*









United Tae Kwon Do
669A Burnside Avenue
East Hartford, CT 06108
860-289-8008